Cube Project
People
Oskar Mencer (Chief Architect),
Tsoi Kuen,
Stephen Craimer.
Affiliates: Wayne Luk,
Philip Leong.
Brief Introduction
64 FPGA devices on a single board and 512 FPGA devices form the cube. A platform providing simple interface and streamline processing power.
More information about the architecture, design and application can be found here.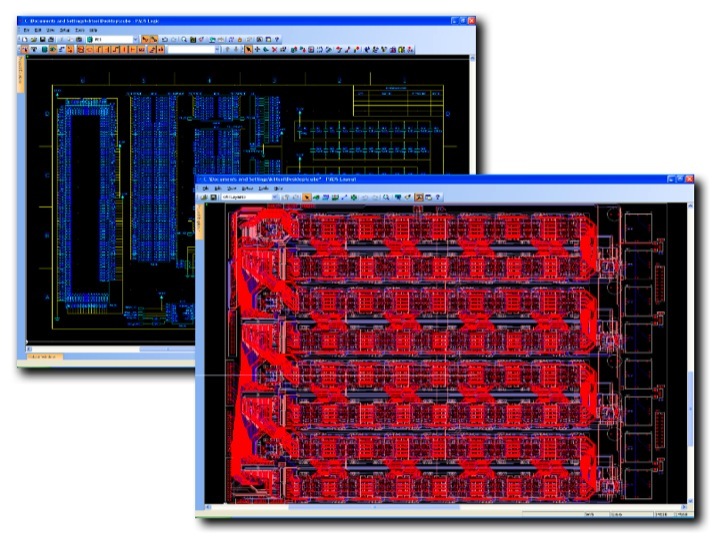 This project is sponsored and collaborated by the UK Engineering and Physical Sciences Research Council (EPSRC), Xilinx Inc., Chinese University of Hong Kong, Mentor Graphics Corp. and Cre8ventures.